Hardware
We know how our hardware gets used...and abused...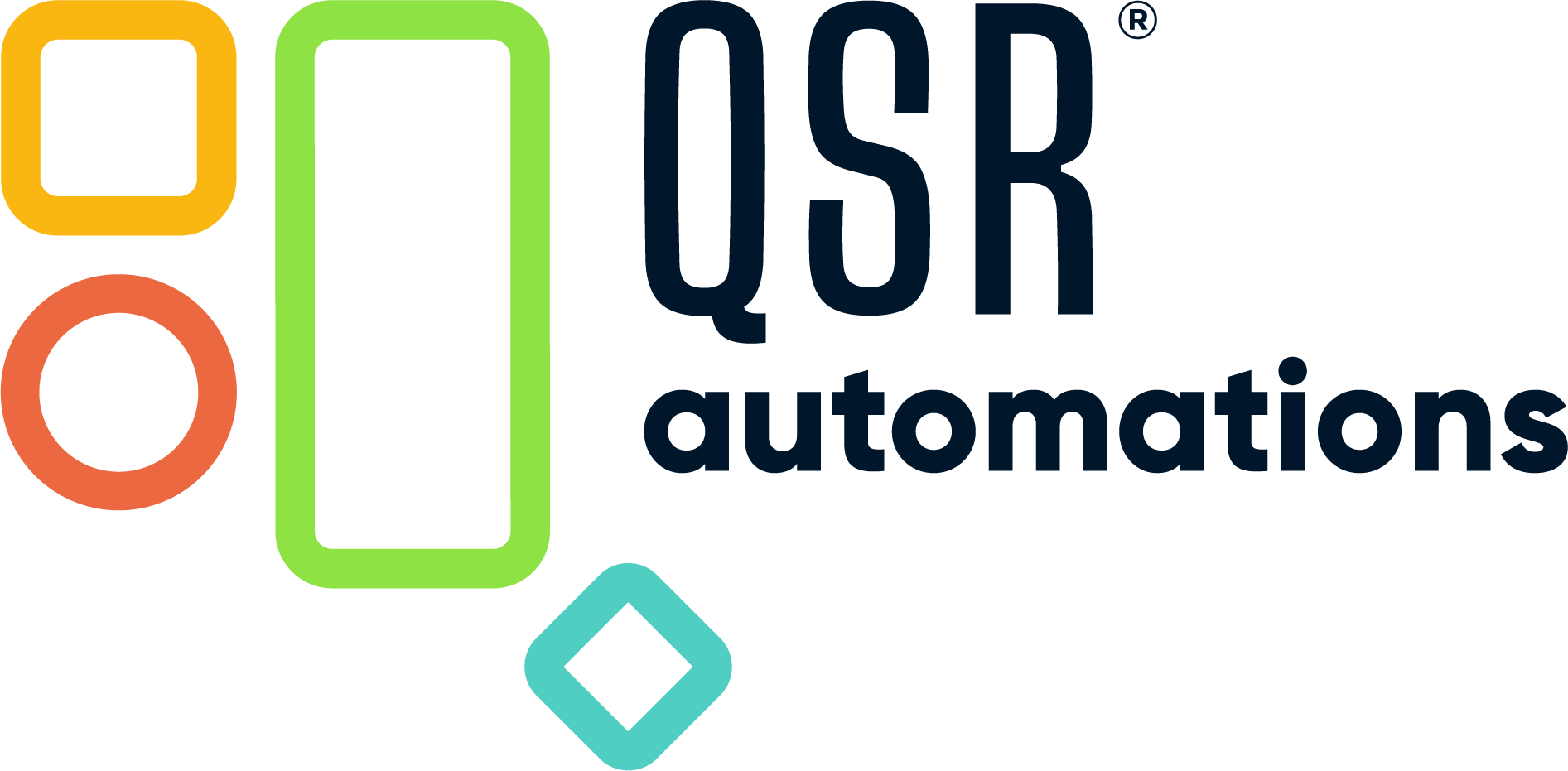 The Brain behind the Brawn
Blue Ridge POS terminals are highly effective, easy to operate, and extremely durable. They are designed for restaurant use and the abuse that envoronment brings. With a unique space saving footprint design, our terminals function in both countertop and wallmount operation. These are smart terminals contaiining a standard 3.5" Hard Disk Drive and can be utilized as a fat-client in mostclient/server architectures. We support Windows 98/NT/2000/XP and embedded/Linux.
* 15.1" LCD panel - TFT active matrix with a dual backlit tube
* Auto boot ROM Support
* Spill proof & water-resistant structure allows for easy cleaning
* Easily adjustable tilt from 17.5 degrees to 87.5 degrees.
---
Where it counts
Cash drawers from Blue Ridge offer unparalleled reliability and value, with failure rates one-fifth that of other leading cash drawer vendors according to industry sources. Best of all, these high quality cash drawers are available at prices that drive superior value. Our series of standard duty cash drawers our compact in size, designed for the hospitality industry, to utilize scarce counter or shelf space for more important functions. The units make very efficient use of internal space, however, with the till being almost the same size as those found in larger drawers. Blue Ridge cash drawers also come with important security features: all metal construction, no exposed screws, and three position locks.
* Supports all major POS printers
* Choice of interfaces: printer-driven, RS232C, USB, programmable parallel or serial, pass-through, and OPOS
* Port-powered drawers available with serial or USB interface. No power adapter required
* High security design with all metal construction and no external screws
* Three position lock for maximum cash security
* Small form factor without sacrificing till size
* Adjustable bill and coin compartments
* Media slot for checks and large bills
* 4-in-1 multi-interface cash drawer with I/O port expansion hub
* Available in beige and dark gray, 120V and 220V
---
For the Kitchen
All kitchen printers sold by Blue Ridge are optimized for the purpose they will be used. We're experts at Hospitality POS systems and we know how the equipment gets used and abused. Our kitchen printers offer high-speed throughput so customer receipts and kitchen orders print faster than ever. For maximum efficiency they all offer drop-in paper loading and two-color, black and red printing to highlight special offers and print more impactful logos, and an adjustable paper width feature that allows you to use 58, 70 or 76mm paper rolls for more flexibility and greater cost savings.
* Drop-in paper
* Two-color (black and red) order printing
* Right-side-up printing for kitchen orders
* Flexible paper widths